Post by syzygy on Dec 5, 2019 11:32:47 GMT
Original thread:
"Unexplained sign buried under desert sand"
Another
strange
spotting from the Mauritanian desert
- I have pulled this one from the collection to discuss in a solo posting.
Good (better) resolution
imagery by BingMaps
: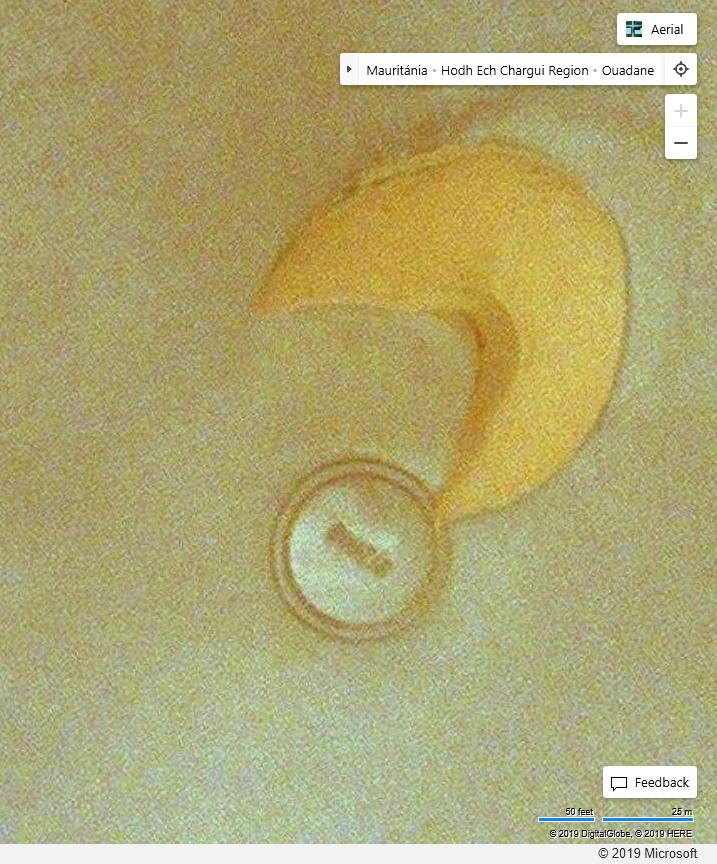 (Placemark for this one named "circle - Bou Dhib" included in attached kmz folder.)
Any ideas, what the heck is this carved into (or piled onto) the bedrock under desert sands? (also note nice
Barchan dunes
around! One of the sand-pacmans is just about to consume the sign) (:
(Really; the dune moves in the sign's direction to hide it for a while, until another sandstorm, that makes dune to step off the sign and to settle SW of it - only for a while again)
It is far too perfect circle to be made by neolith guys, besides I cannot find any explanation for a modern origin either... - An ancient symbol, left here by aliens?
Also even if I have already seen such somewhere... ah, mean not the power-button, ha ha ha! - Now really, what do you think? (No military target explanations, only if have proof please!) (:
One thing makes suspicious, that it is some modern age structure - it's dimensions are round numbers in meters: diameter: 50 meters, central stripe: 20 meters. (probably some satellite calibration sign?)
Thanks!
g
edit:
By best bet now, it could have signed some landing area of a military base or training site around some (meanwhile dried out) water source and some of us started to see 9/21/43 inside, however followings might not affirm this.
This is
the last thing up;
find a better resolution orto / aerial and
solve inscription inside this first-find circle
at Bou Dhib, Mauritania. Some info on what purpose it was built also would be fine! / Edit: -
here some
! (;
Edit:
Full explanation with printed proof
here
in this thread. - It is:
BOU ZIB
Read all thread for your pleasure, it was a thrill for all of us who have participated!
***
Explanation
:
These are (were) navigational landmarks from the dawn of aviation in (French) colonial Africa.
Most of the circles from Niger are next to Oases, where in each case name of the Oasis (settled site) can be read within the circles.
These are
Chirfa, Seguedine, Aney, Dirkou, Agadem
and
Fachi
. The one at
Adrar Madet
Massif is the only exception, which is an empty circle (with compass-frame).
[slide]sw|650px;https://res.cloudinary.com/syzygy/image/upload/v1581674150/chirfa.circle_hvffex.jpg,Chirfa;https://res.cloudinary.com/syzygy/image/upload/v1581675543/seguedine.circle_zbswkf.jpg,Seguedine;https://res.cloudinary.com/syzygy/image/upload/v1581705688/aney.circle_qhw0uq.jpg,Aney;https://res.cloudinary.com/syzygy/image/upload/v1581678155/dirkou.circle_vj1jwj.jpg,Dirkou;https://res.cloudinary.com/syzygy/image/upload/v1581705998/agadem.circle_omd1ho.jpg,Agadem;https://res.cloudinary.com/syzygy/image/upload/v1582925305/fachi.circle.w_wgrbdz.jpg,Fachi;https://res.cloudinary.com/syzygy/image/upload/v1582925306/ardar.madet.compass.per_dajhr2.jpg,Adrar Madet Compass[/slide]
***
Update 2020.02.20:
2 more from Mauritania has been spotted.
[slide]sw|650px;https://res.cloudinary.com/syzygy/image/upload/v1582199185/oujaf.circle_pcbgl5.jpg,Oujaf;https://res.cloudinary.com/syzygy/image/upload/v1582211233/idjil.circle_trfk5o.jpg,Idjil[/slide]
Update 2020.03.02:
No11.: # The same 50 meters diameter circle with unreadable text inside at a drinkwater well, No.12.: # Toueirma half-circle from Mauritania and
No.13.: # The Madama circle from Niger: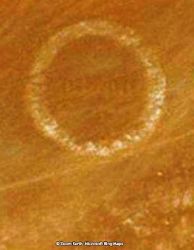 ,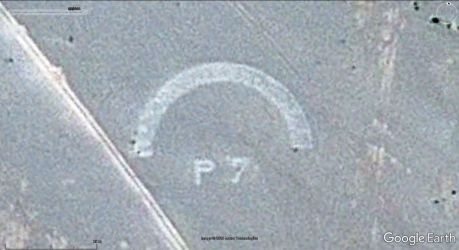 ,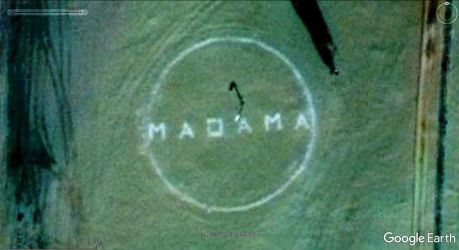 Update 2020.03.30
.: Letfatar - Mauritana, Dao Timmi - Niger, + Gratis: 2 interesting landing strips
Update 2020.03.31
.: Tessalit - Mali
Update 2020.04.14
.: Bou Jertala - Mauritania (Off topic landing strip, built around 2010-2011, the site is a tourist attraction for quad (other desert vehicle) driving.)
Update 2020.05.07
.: Oued Rkeiz - Mauritania (Half circle with full set of "frame" features. - Credit: Yves Gauthiere)
Update 2020.06.20
.: Chegga - Mauritania (Classic sign and airstrips) and a small, 15 m diameter circle near to modern age earthwork scars, platform and road from Algeria (Nearest map reference 5 kilometers to N: Glebet Atores - Mountain peak. Tindouf, Algeria) - Credit: Yves Gauthiere
Update 2021.02.05
.: Timétrine - Mali (smaller, 20 meters diameter circle with dot at center, and the usual "off position" nav. markers) - Credit:
chriss
(check
this post
in this thread)
Update 2021.06.29
.: Many thanks for
tafrawti
and
chriss
, new Morocco folder added! 3, classic circle markers for Icht, Mirleft and Taroudant, the Akka airstrip and an unexplained '32' marker.
***
Recent stage of updates
:
25 landmark sites
with outlined built structures (landing strip and other navigational signs) attached:
KMZ download: >>>
Aviation landmarks - Africa.kmz
(43.18 KB)
Attached kmz file only available here on the every-time "Live" GE Community Forums, which is now self-sponsored.
If You make good use of this dataset, please
donate
our community! Thank You!